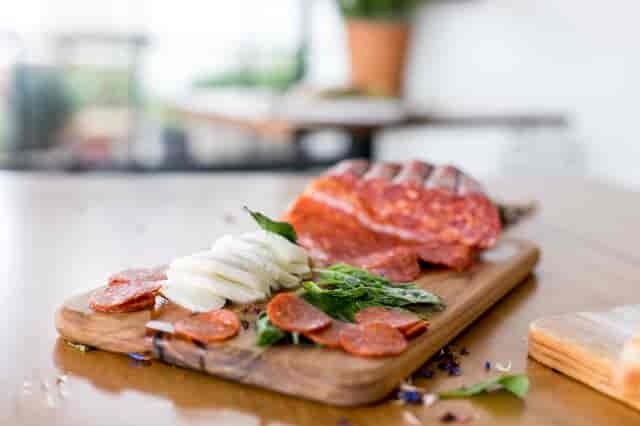 Frequently Asked Questions
When will you be open and your hours of operation?
Join us for our soft opening on June 27th. Initially, we will be open for limited hours as we perfect our process: Evening hours on Friday but all day Saturday and Sunday. We hope to open up for full operation in mid July.
Yes, we have in house delivery within a two mile radius. For large or catering orders, we kindly request orders be made at least four days in advance as it takes a 96 hours for our dough to go from mixer to oven.
What are the dimensions of your tray sizes?
Our small tray: 8x12 serves 1-2

Our large tray: 8x24 serves 2-4 people
Do you have gluten free pizza?
While the long fermentation allows greater break down of carbohydrates and gluten, our pizza's are not 100% gluten free.
Yes, our grape tomato base pizza is vegan.